Whether you would like to go on a surprise citytrip by plane or by car, here's how it works!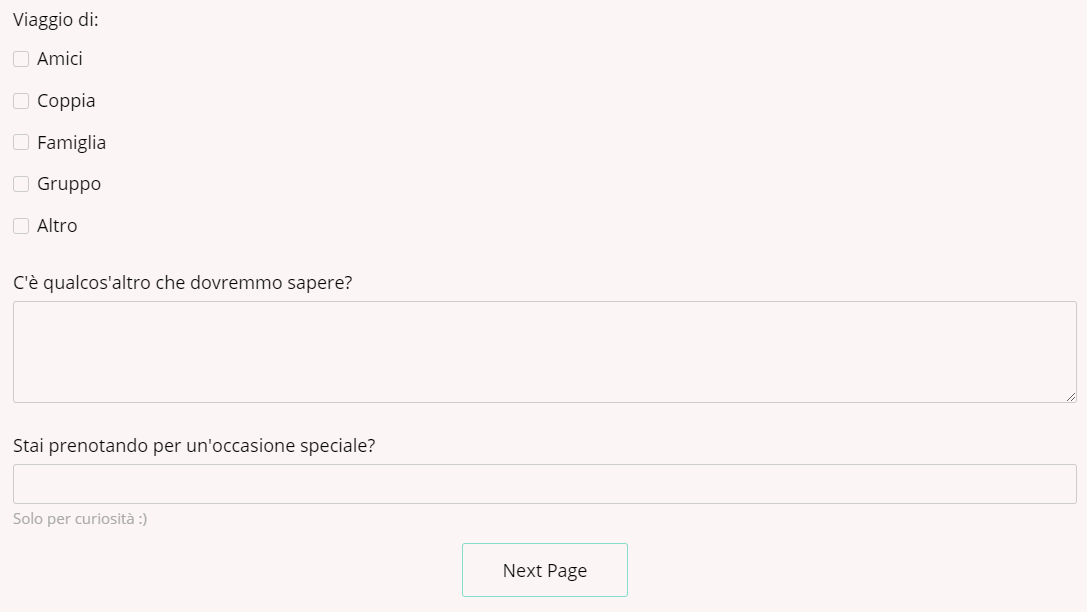 1. CUSTOMIZE YOUR TRIP​
Share with us your details, preferences and everything else you want us to know for your citytrip. We are very curious people because it helps us in better customizing your surprise trip for you. After we have received your booking, we will immediately start preparing your booking.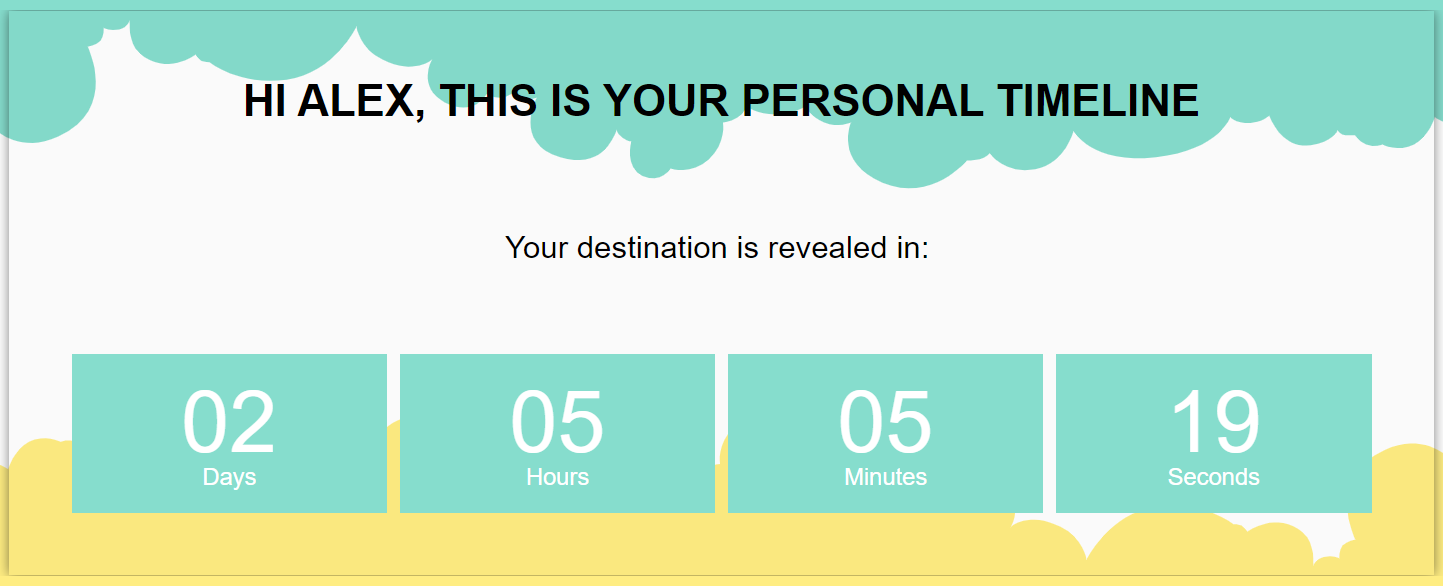 2. Get your own MY 'BTravel section'
After we assign your personal travel agent, he or she will be put to the task of making a fully customized hand made MY BTravel section for you which includes your personal timeline. It will be the gateway to everything you need for your trip! Every timeline is unique and catered to your wishes. You will find several countdown timers that hit 0 before and/or during your trip. One of them will reveal the destination when it hits 0. Other timers will give you clues to your destination to get you even more hyped! Furthermore, your personal travel agent will prepare tips (BTips) on what to do and see based on your preferences and hobbies.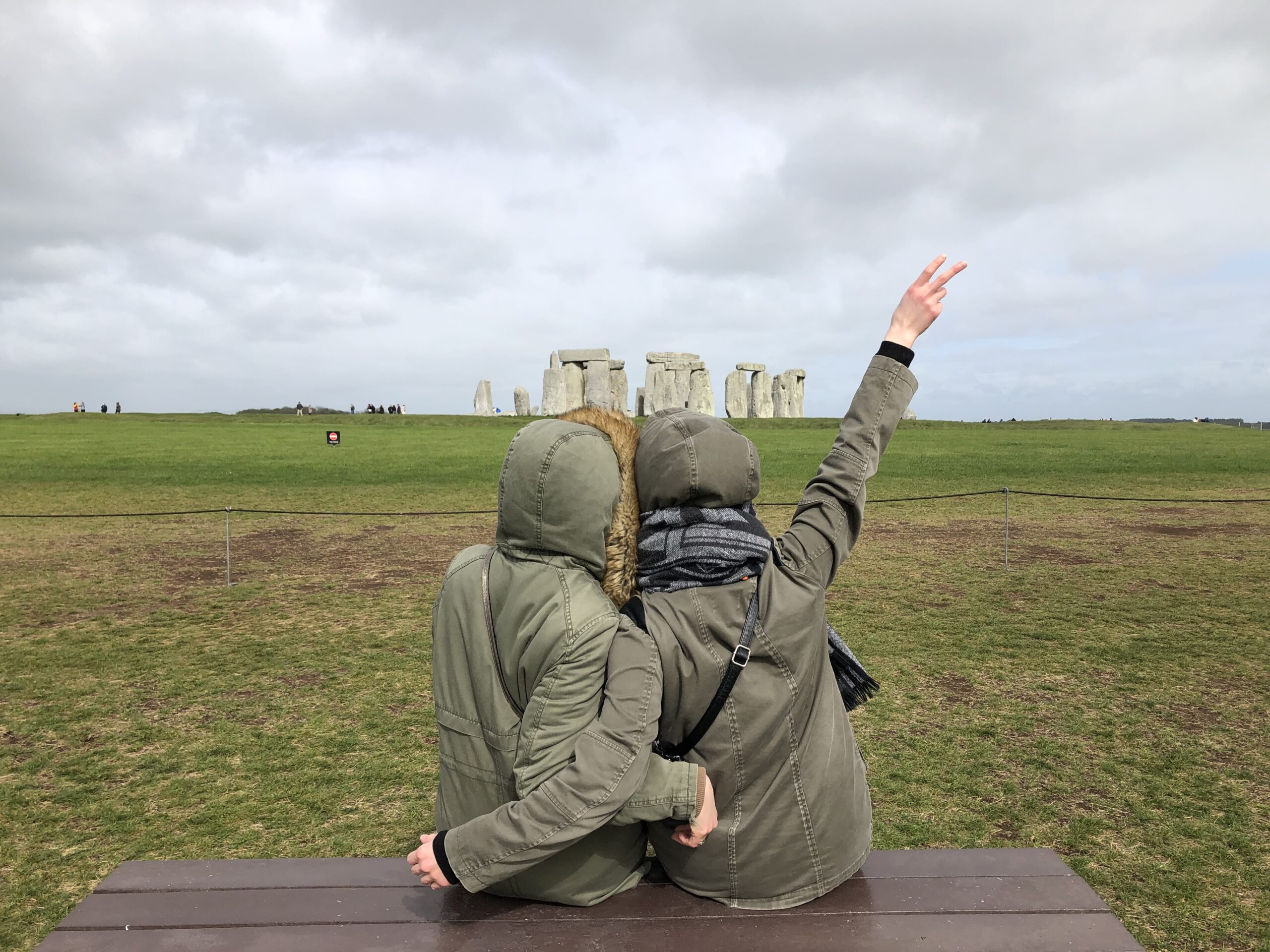 3.PACK & GO SOMEWHERE
Don't worry about what to pack, one of the clues on your timeline is the weather forecast. If you have a BTravel by plane, be at the airport when your countdown timer on your personal timeline hits 0 and let yourself be surprised by your destination and the activities we have planned for you! We will also take care of the check-in for you. Cool right?
Check out our FAQ if you still have questions